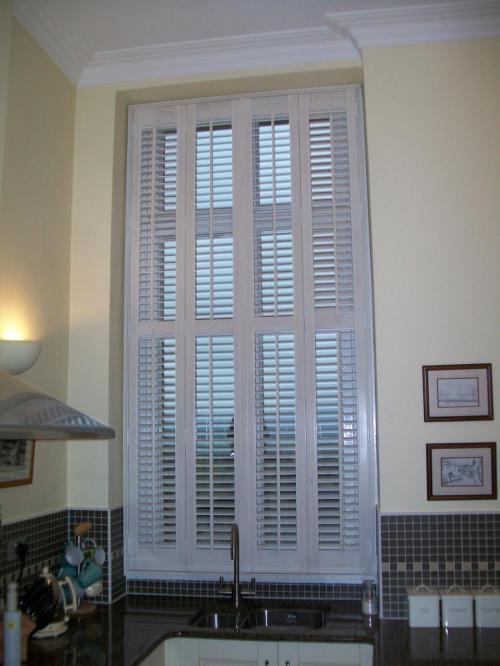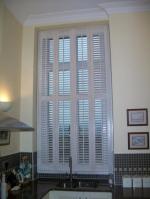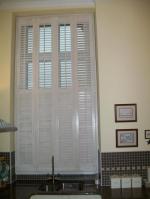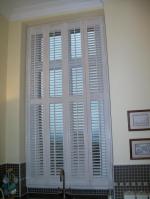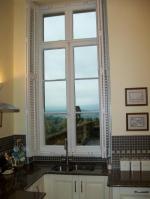 You are currently at:
Home
:
Shutters
: Shutters
Shutters
These shutters were fitted to an appartment near Brecon, they are in the colour distressed white . Shutters are suitable for all sorts of properties, this one being built in the mid 1800s.

We site surveyed
Advised
Measured
Quoted
And fitted

If you are interested in shutters for any property be it period or modern please call Hereford 01432 354411 or visit our showroom in Hereford.